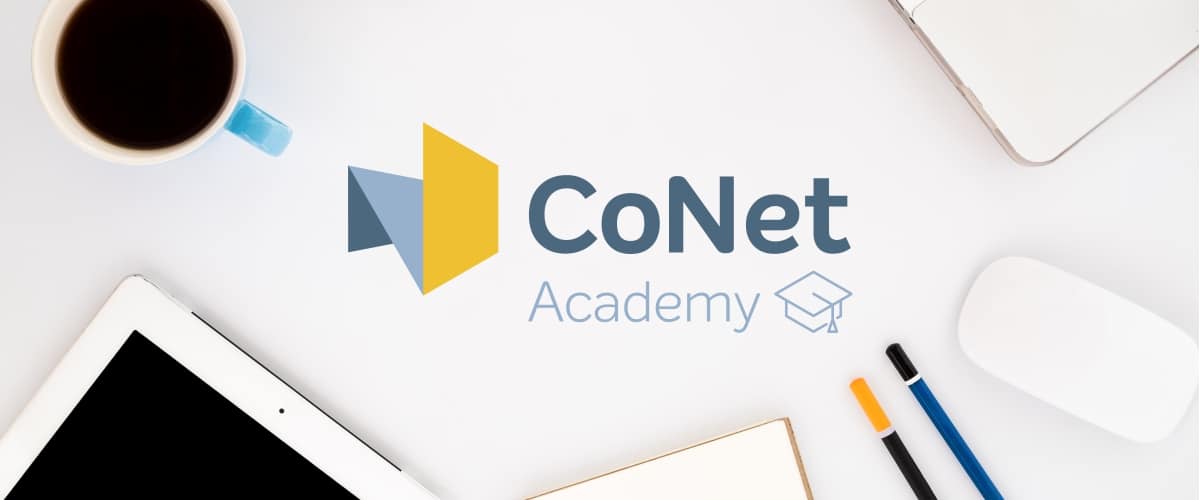 Are you in search of a software engineering position but don't know where to start?
Then CoNet Academy is for YOU! 🎓
We have created an excellent opportunity for all beginners and postgraduates in the field! We want to give you all the skills to feel comfortable within the software engineering field. TIA, PCS7, Siemens, you name it.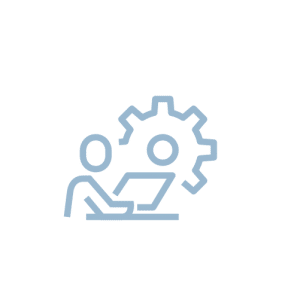 Throughout the training, you will gain hands-on experience from a skilled teacher who will support you in a partially virtual environment as well as on our 3D Factory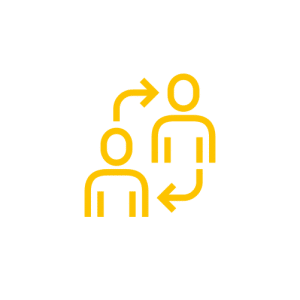 Throughout the training, you will be supported by a field specialist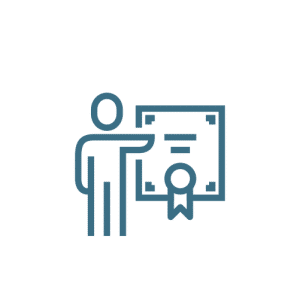 You will learn in-depth about TIA, PCS portals, Siemens, and much more! In the end, you will also have Siemens certification
Who are we looking for?
We are looking for three enthusiasts who will be part of three-month, paid and employed, training after which you will be ready to integrate with CoNet's team. This way, we will ensure the best onboarding for you!

Let's Start!
CoNet Academy is based in the same beautiful building as the rest of the CoNet's team – The Verkade factory in Zaandam. The academy will kick off in March 2022. So don't miss your chance and apply now!
Join Now!
Don't wait any longer. Send us your vision, preferably with your CV to academy@conet.nl. Let's get in touch, and we'll take it from there!
Download CoNet Academy Brochure Now!