Currently, CoNet is working hard on the renewal and optimisation of standard processes within the oil and gas sector. An increasing amount of organisations acknowledge the advantages of the Siemens PCS7 technology and approach CoNet as the Siemens-specialist. Throughout the last couple of years, we have indeed been able to add a significant amount of successful oil and gas projects to our portfolio. From our branches in Zaandam and Rotterdam we work on regional, national and international assignments of leading players in this market.
Would you like to know what we have to offer specifically within the oil & gas sector? Contact us at CoNet.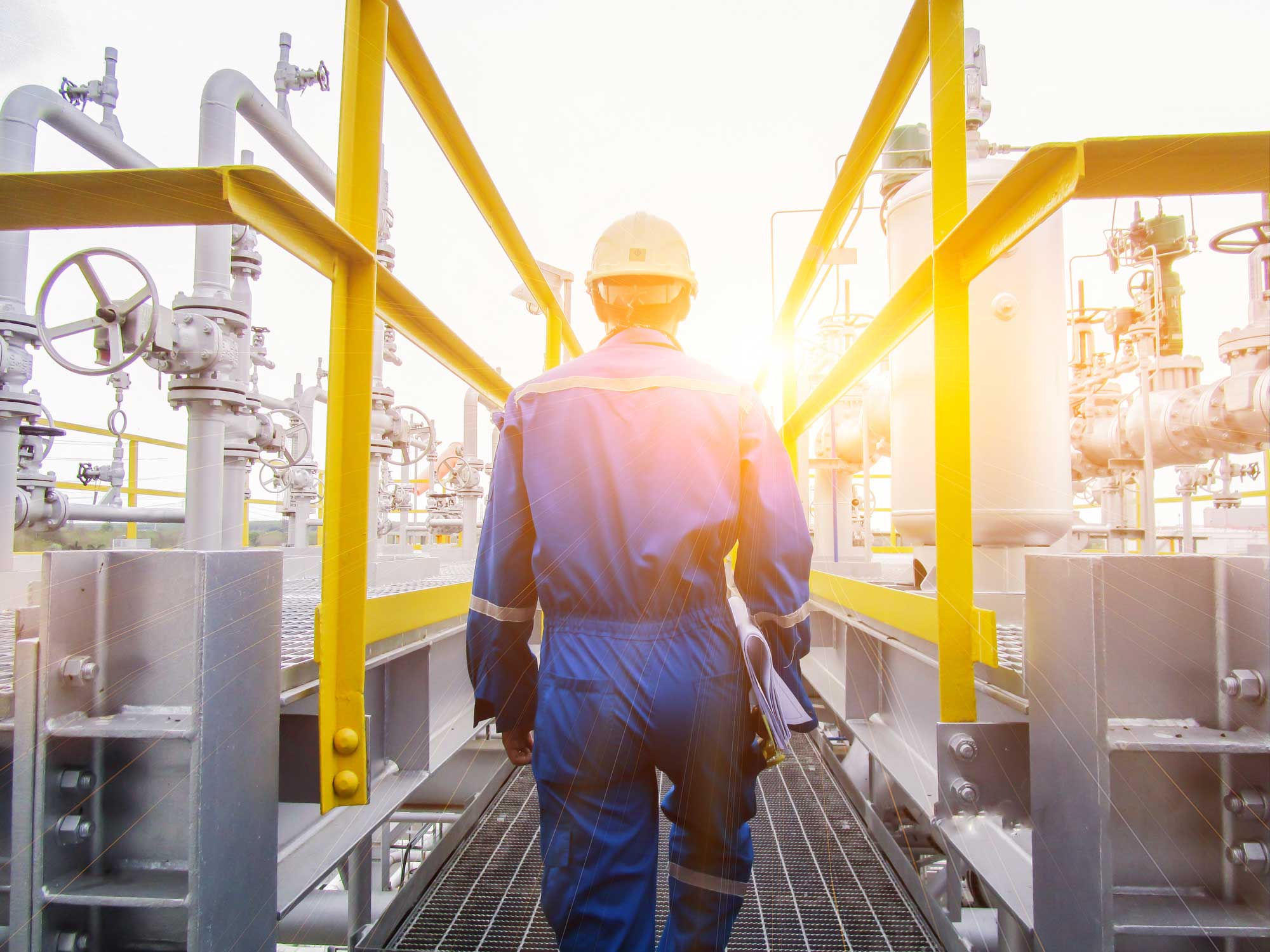 Completed projects in this sector: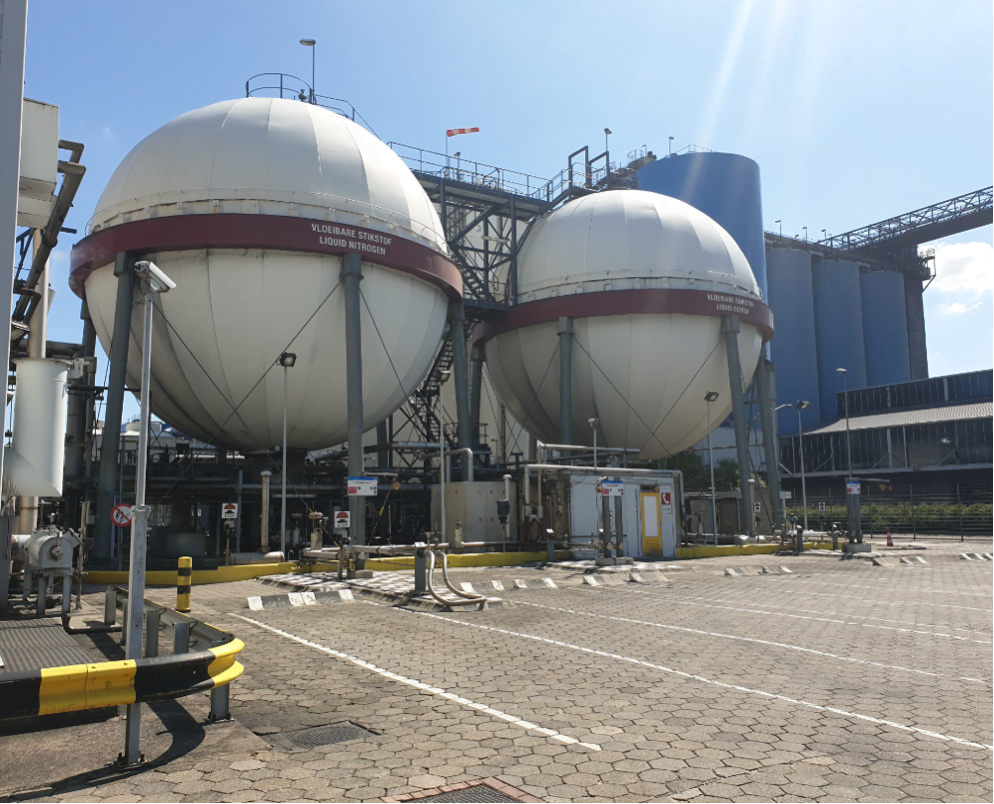 It all started with the installation of two new nitrogen compressors and culminated inan entirely new control philosophy for the Linde Gas Botlek tank park. CoNet played a very important role in the transformation towards a reliable back-up installation for the...
read more