Since the beginning, we have been active in the machine manufacturing industry. Moreover, CoNet was founded by three colleagues who worked in the machine-building company for years. Perhaps that is why machine building has a special place in our hearts.
We know that every machine and every client is unique. As a machine builder, you try to standardize as much as possible, yet every device needs its customization. We customize machine processes according to the customer's needs and wants. We can transform standard machines into custom machines to fully adapt to the client's situation. Thanks to standard solutions, we can also easily adjust and upgrade existing devices.
Would you like to know more about how we can customize the machines for you and your clients? Contact us at CoNet.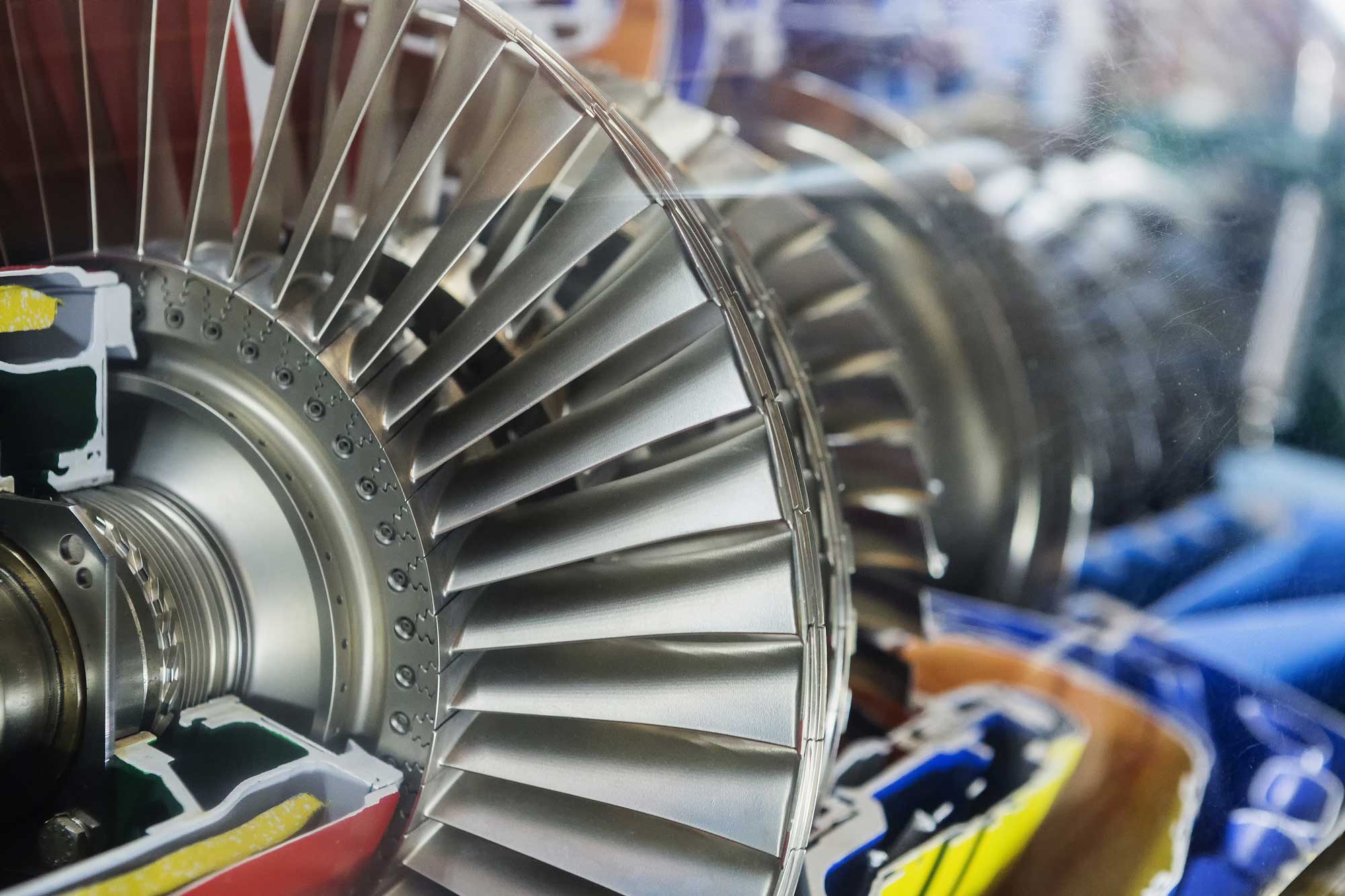 Completed projects in this sector: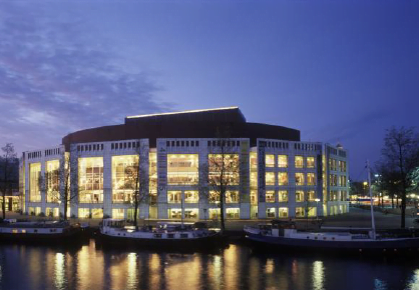 Extending Expertise Beyond Technical Solutions CoNet is not only recognized for its prowess in implementing technical solutions but also for its ability to provide expertise in other areas. This article highlights CoNet's involvement in the creation of a tendering...
read more