From the founding of CoNet in 1996 to the present day, we have been actve in machine manufacturing. Moreover: CoNet was founded by three colleagues who worked in a machine buidling company for years. Perhaps this is the reason that machine building has a special pull for us. We know that every machine and every client is unique. Even though, as machine builder, you try to standardise as much as possible, every machine needs to be customised. What we mainly do for our clients from the machine building industry, is the automation of the machines to the wishes of their customers. This way, we can transform 'standard' machines into custom machines fully attuned to the situation of the client. Thanks to standard solutions, we can also easily adjust and upgrade existing machines.
Would you like to know more about how we can customise the machines for your clients? Contact us at CoNet.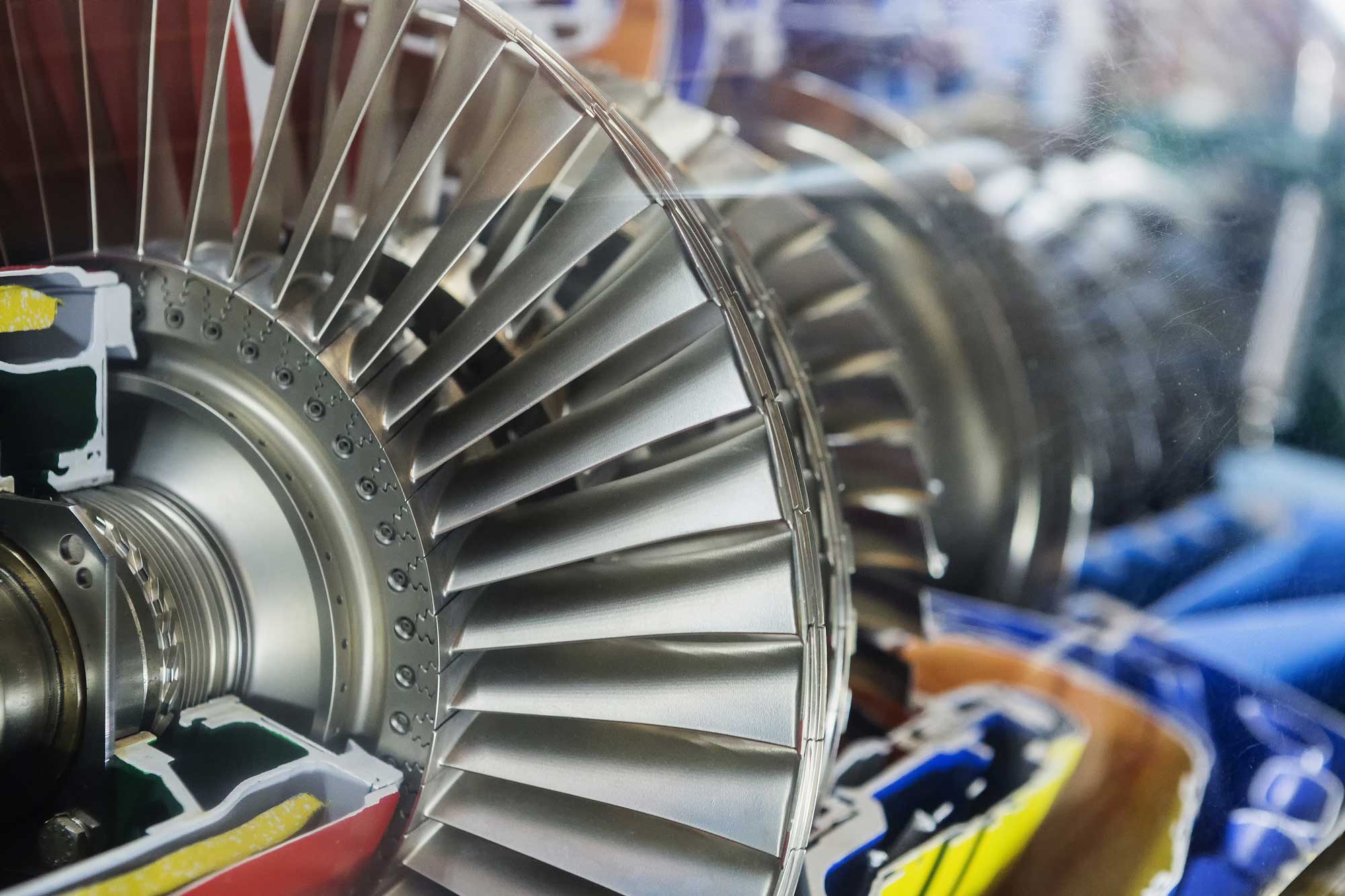 Completed projects in this sector: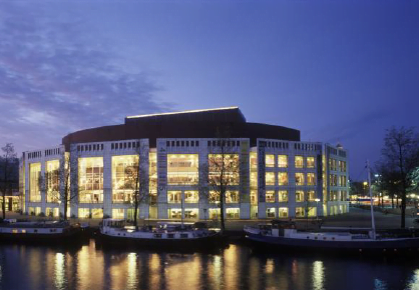 CoNet's knowledge is not used for the realization of technical solutions alone. Sometimes a client wishes to use or opinion or expertise in order to put together a tendering document. Such was the case with the Amsterdamse Muziektheater. The controls for the technical...
read more