Infra technology concerns the automation of bridges, locks, tunnels, roads and traffic centres. Think of the matrix signs above highways that indicate the speed and the lanes cars may or may not rive on, in order to further the movement and safety on the roads. Together with partners, at CoNet we have realised many leading infra technological projects.
Questions about telemetry and traffic control installations (TCIs)? Contact us at CoNet.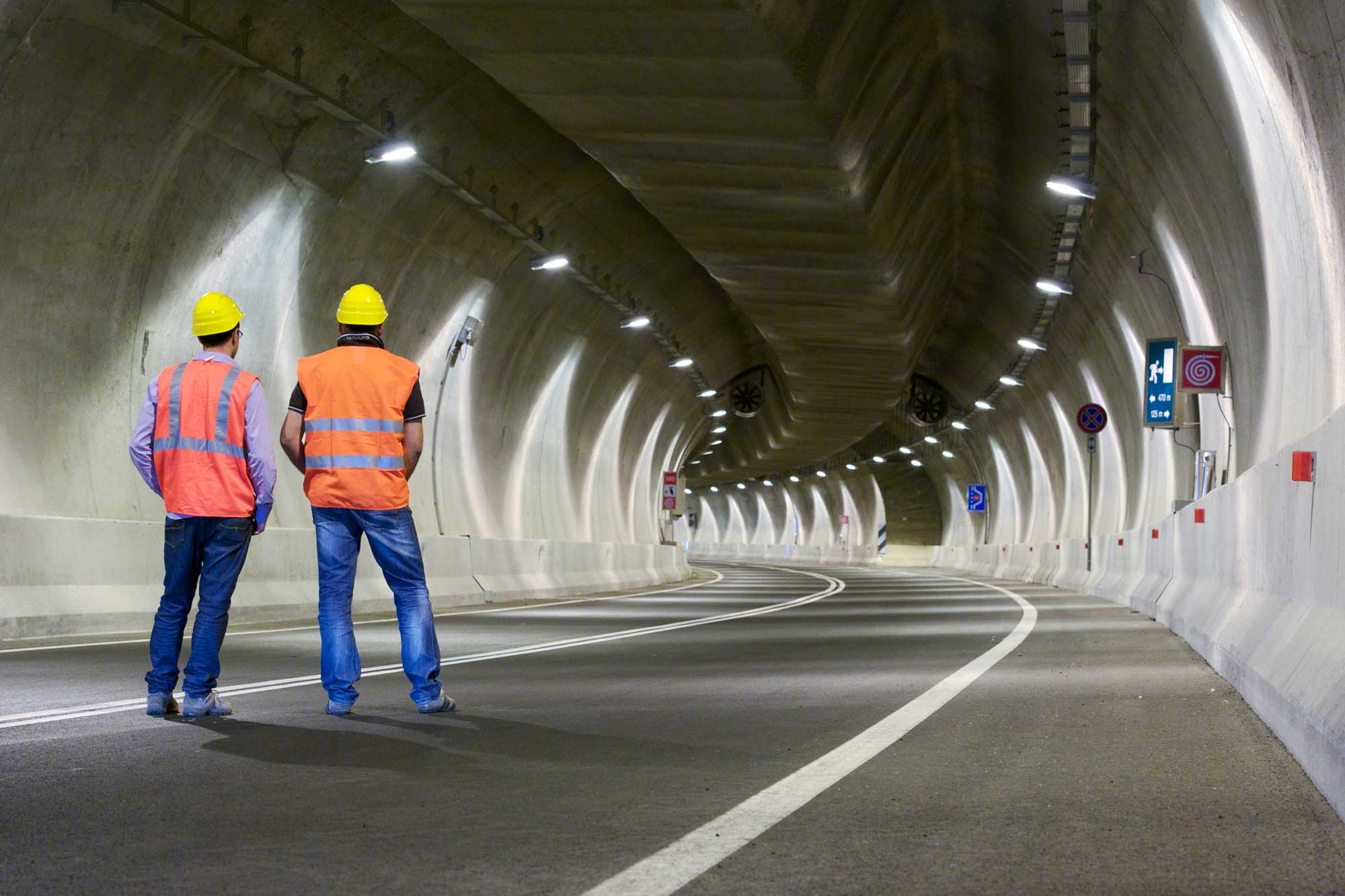 Completed projects in this sector: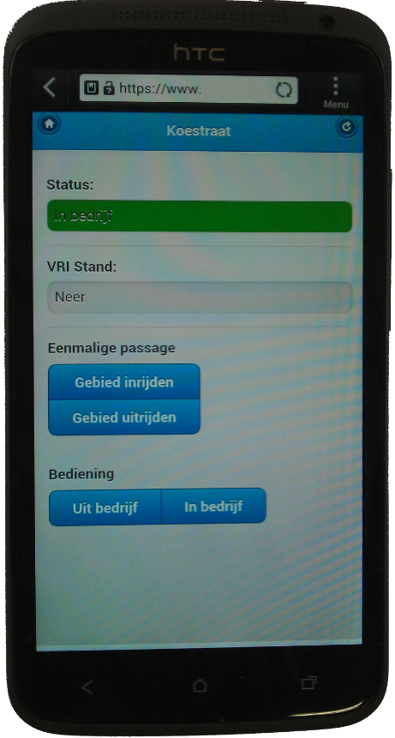 ERDI Verkeerstechniek (Traffic Engineering) in Zaandam is a prominent manufacturer of, among other things, traffic restricting solutions. These solutions are applied in many cities nationwide and mainly consist of traffic bollards and barriers that physically restrict...
read more