When it comes to chemical production, safety is the greatest priority. We have worked with many factories and have helped to migrate old systems and construct new ones. We have been active in the chemical sector in 'brownfield plants' and 'greenfield plants' for years.  
We can migrate existing factories and provide necessary upgrades, such as upgrading the automation to Siemens S7 or PCS7 systems. Moreover, with our batch process and recipe knowledge, we also help to construct new factories.
Whether it concerns migrations, safety projects, or the expansion of various installations, our experience in the chemical industry – both national and international – can make a precious contribution to our clients.
Would you like to know more about our solutions for the chemical industry? Contact us!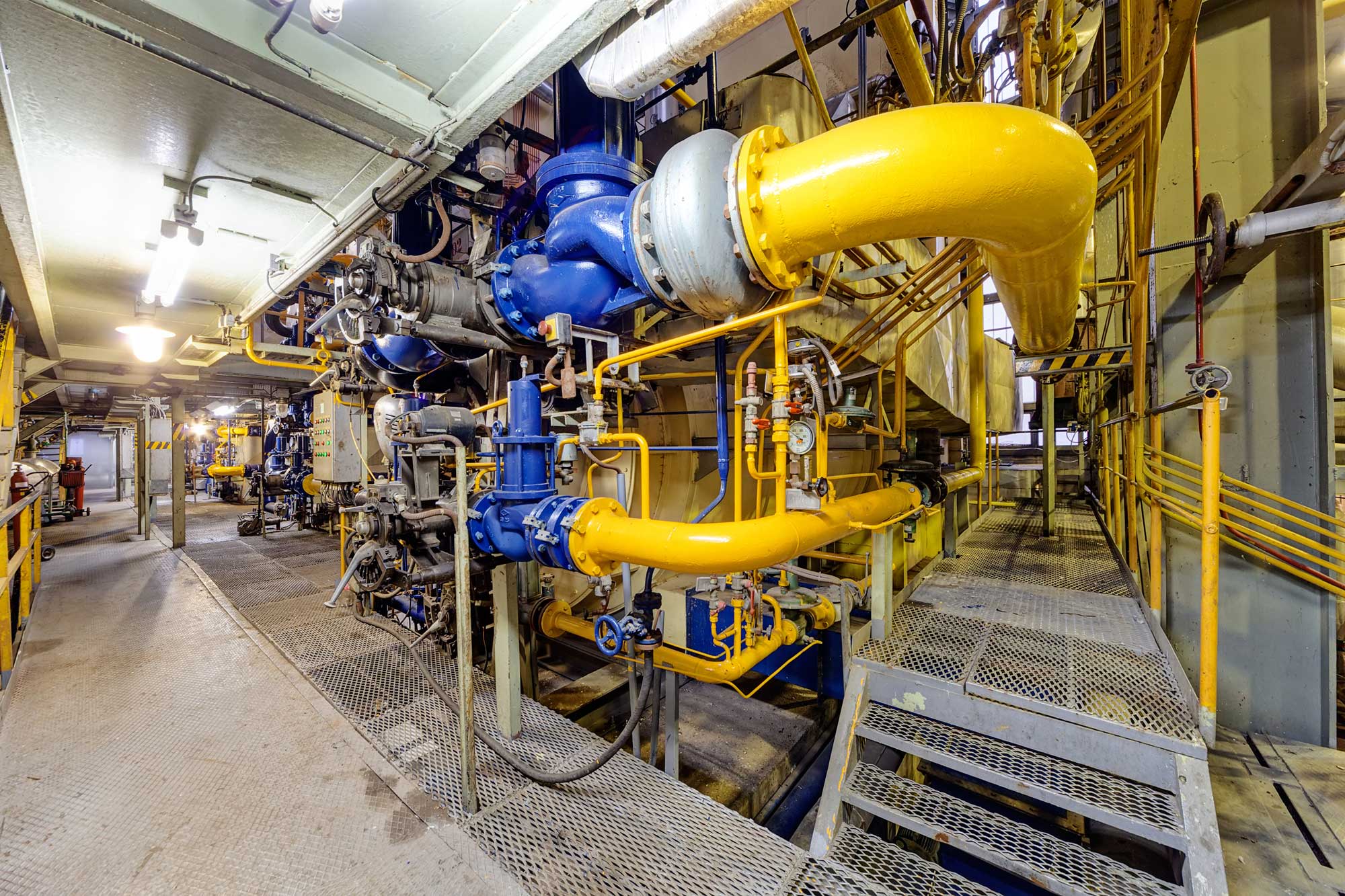 Completed projects in this sector: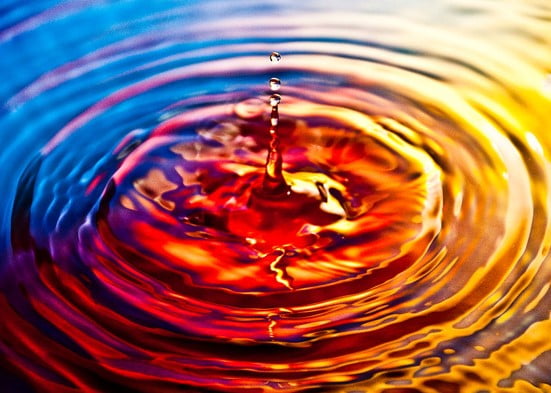 Overhauling the Cooling Tower Process Control: CoNet's Success at DOW Terneuzen At DOW Terneuzen, the complete overhaul of a cooling tower's process control became imperative. Recognizing our expertise, CoNet was entrusted with the task of engineering the process to...
read more