In the consumer goods sector 'time to market' is very important. This means that the timeframe of the development of a product up to the moment that the product is in the store is shortened continuously. In practice, this means that a factory that produces red shampoo packaging today, should be able to produce blue toothpaste within a month, so to speak. In short: factories and factory processes age rapidly in the consumer goods sector. Thus, factories need to be able to be reconstructed in no time. Moreover: within a few months, completely new factories need to be able to be built. These processes are in good hands with CoNet. For instance, we have delivered 'time to market' projects in Russia and the United Kingdom.
Curious about what we could mean in terms of consumer goods? Contact us at CoNet.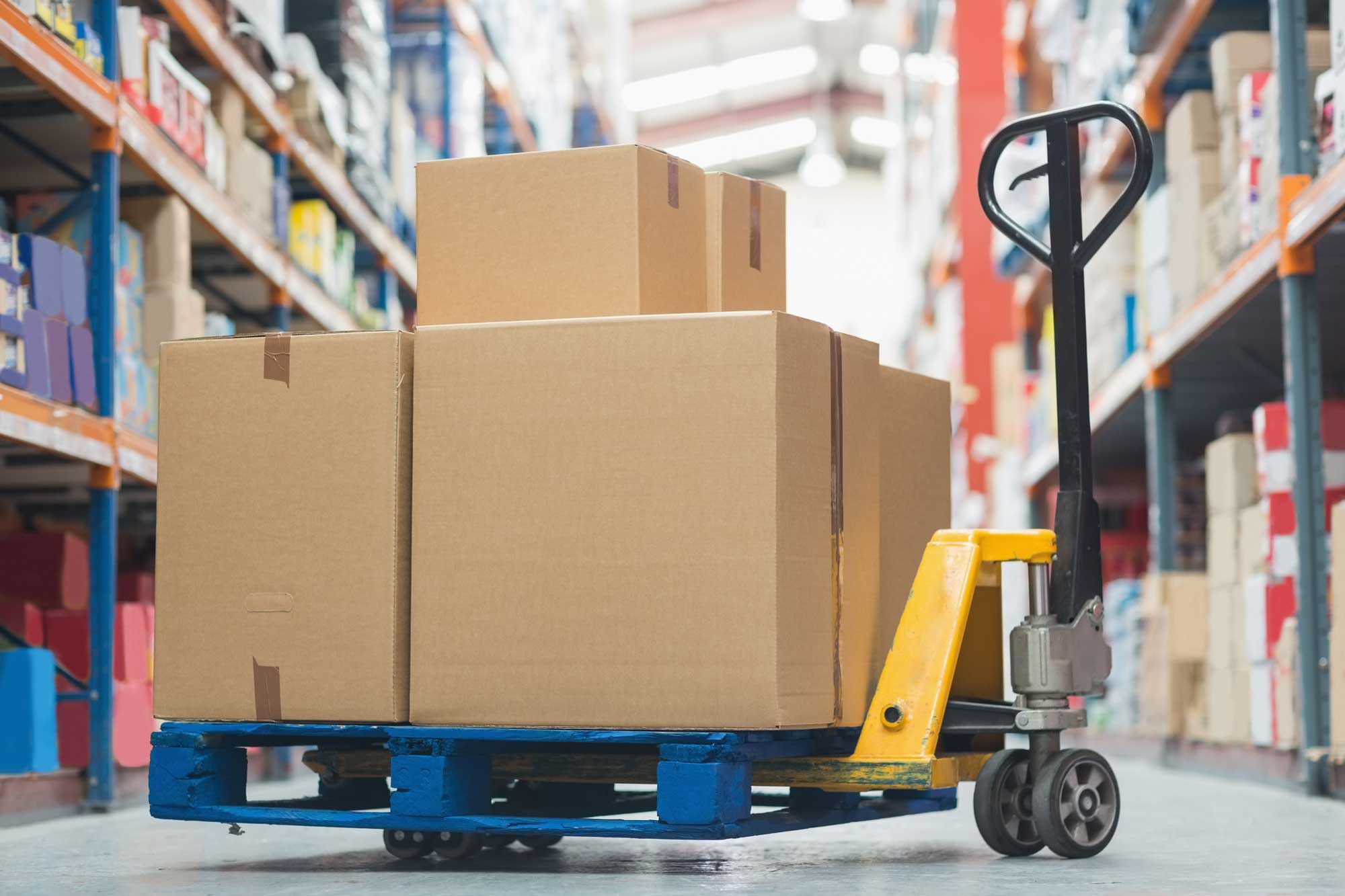 Completed projects in this sector: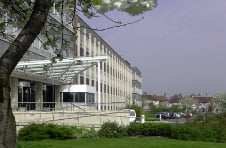 International efforts – CoNet provides PCS 7 expertise in the UK. Port Sunlight is one of Unilever's biggest research laboratories. Near Liverpool, it employs over 750 highly trained researchers from a range of nationalities. Project Phoenix is one of the outcomes of...
read more