Our Microsoft oriented Process IT team is complementary to the Industrial Automation Engineering team, dedicated to the development and integration of software solutions that focus on the Manufacturing Operations Management layer (MOMS) of the industrial software stack. The range of solutions our team delivers is not limited to MOMS related functionality only though; with a broad expertise in software development in all its facets we're able to develop all of your software requirements and integrations for the industrial process automation, whether it be in the cloud or on premise.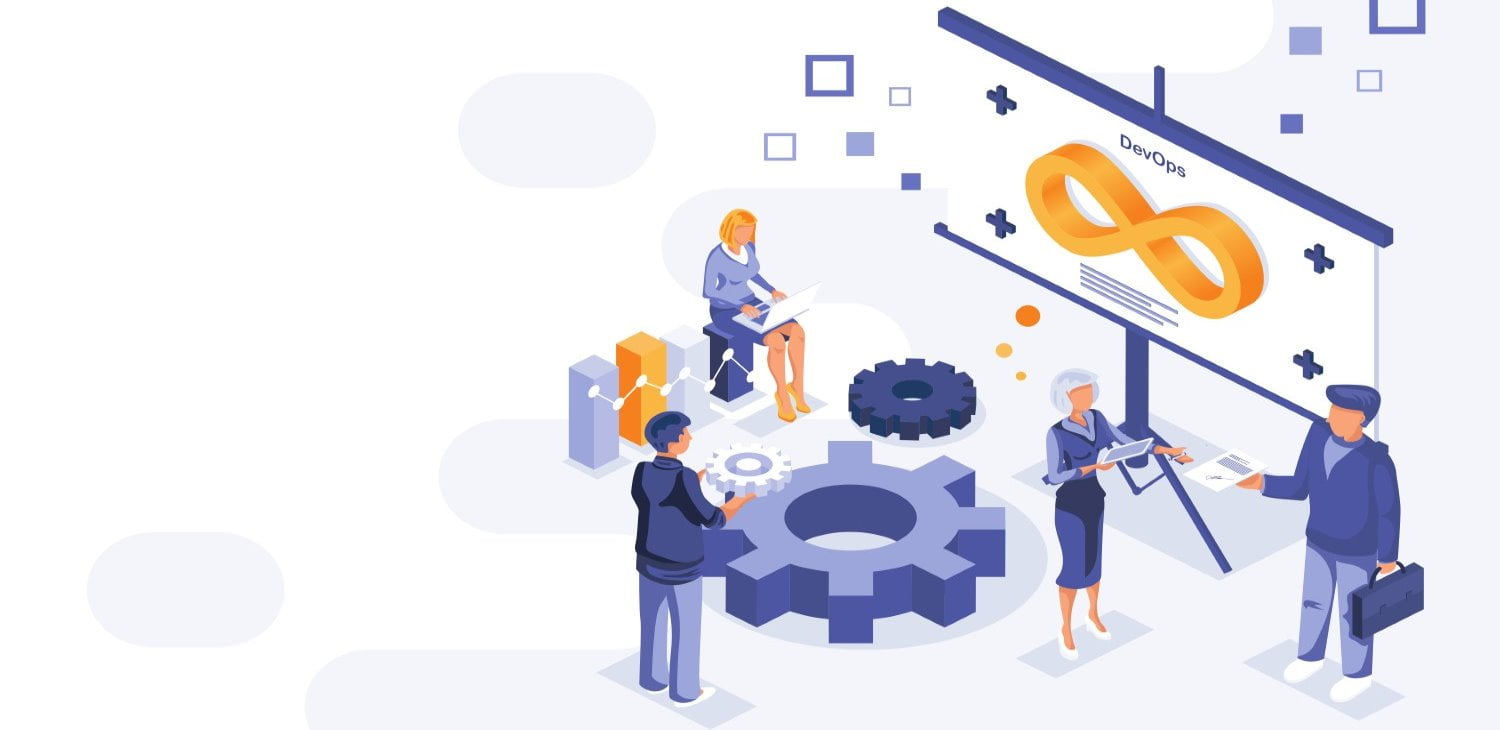 By combining our process IT team with our Industrial Automation Engineering team, CoNet is able to deliver industrial process automation solutions in all layers of the industrial software stack, from Control to Business Planning & Logistics and everything in between.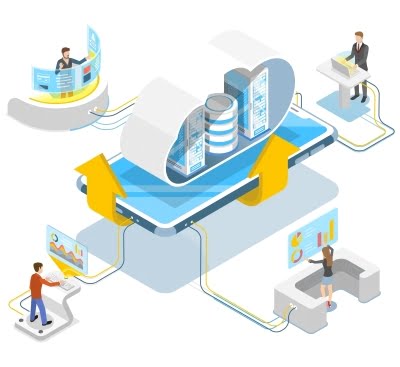 Cloud based and on premise solutions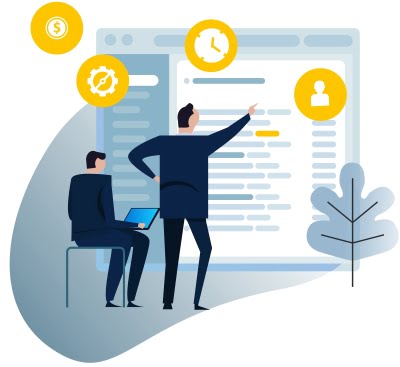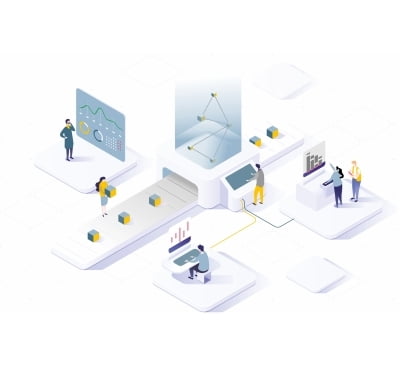 Data aggregation, analysis, logging and migrations
By adhering to the Agile philosophy and using the Scrum framework to guide the development process where applicable, the process IT team is able to quickly adjust to changing requirements while the client is closely involved in the implementation process.
The team has adopted several DevOps best practices such as Continuous Integration (CI) and Continuous Delivery (CD). Static code analysis & peer code reviewing is an enforced standard within our development process before the software is deployed through multiple stages to the production environment.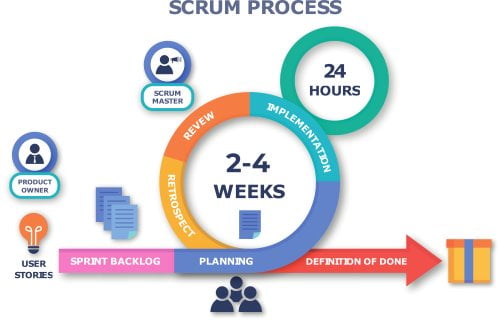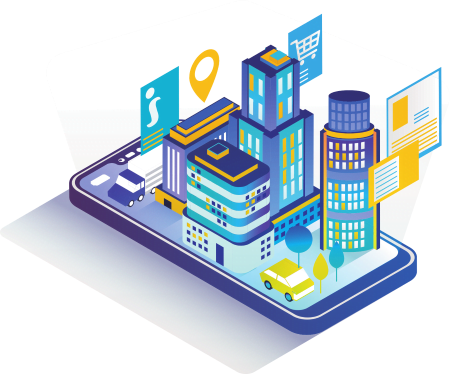 CoNet has a lot of experience in (I)IoT Solutions. Together with our floor/plant automation team and our instrumentation specialists, we can get connectivity between all instruments, PLC's/controllers. The Process IT team will make your data work for you by delivering better insights into your processes. We can make your factories Smarter by applying Machine learning.
We can set up Azure/MindSphere IoT solutions, build mobile, web, and desktop applications that work on-premises and in the cloud.
On a cloud level, we can connect any data source. We can integrate batch information with your ERP. We have a toolbelt of our proprietary tools, called the Smart Platform, that can connect Simatic Batch to SAP and many other ERP systems.
The team has developed a process and technical library to be able to implement Machine learning quickly on any process. This way, we can apply Machine learning Advanced process control to any Control System.
Our data scientists have a lot of experience in data cleansing and data hygiene. They use a variety of tools to get to the end goal.
The advantage of CoNet is that we have all disciplines in house to deliver great performing models quickly. We have experience in every step of model development, from sensors to ERP systems.
Our models can run locally, on the Edge, and in the Cloud.