The Netherlands is a small county, yet it is one of the world's largest food and beverage producers. A significant part of the food and beverage sector has been located originally in the Zaanstreek, so it is not a coincidence that CoNet is situated in the heart of the food industry, the former 'Verkade' factory in Zaandam.
We indeed understand the food and beverage sector inside out. We know that the production has to comply with the highest quality requirements and continue at all times. With regards to the production of food and beverages, we have much to offer. We offer not only the knowledge of automation systems but also a throughout understanding of this sector.
Are you active in the food and beverage sector and would like more information about batch, route control, tracking & tracing, standards for code, operation, and or visualization philosophy? Contact CoNet, and we will help to create a perfect solution for you.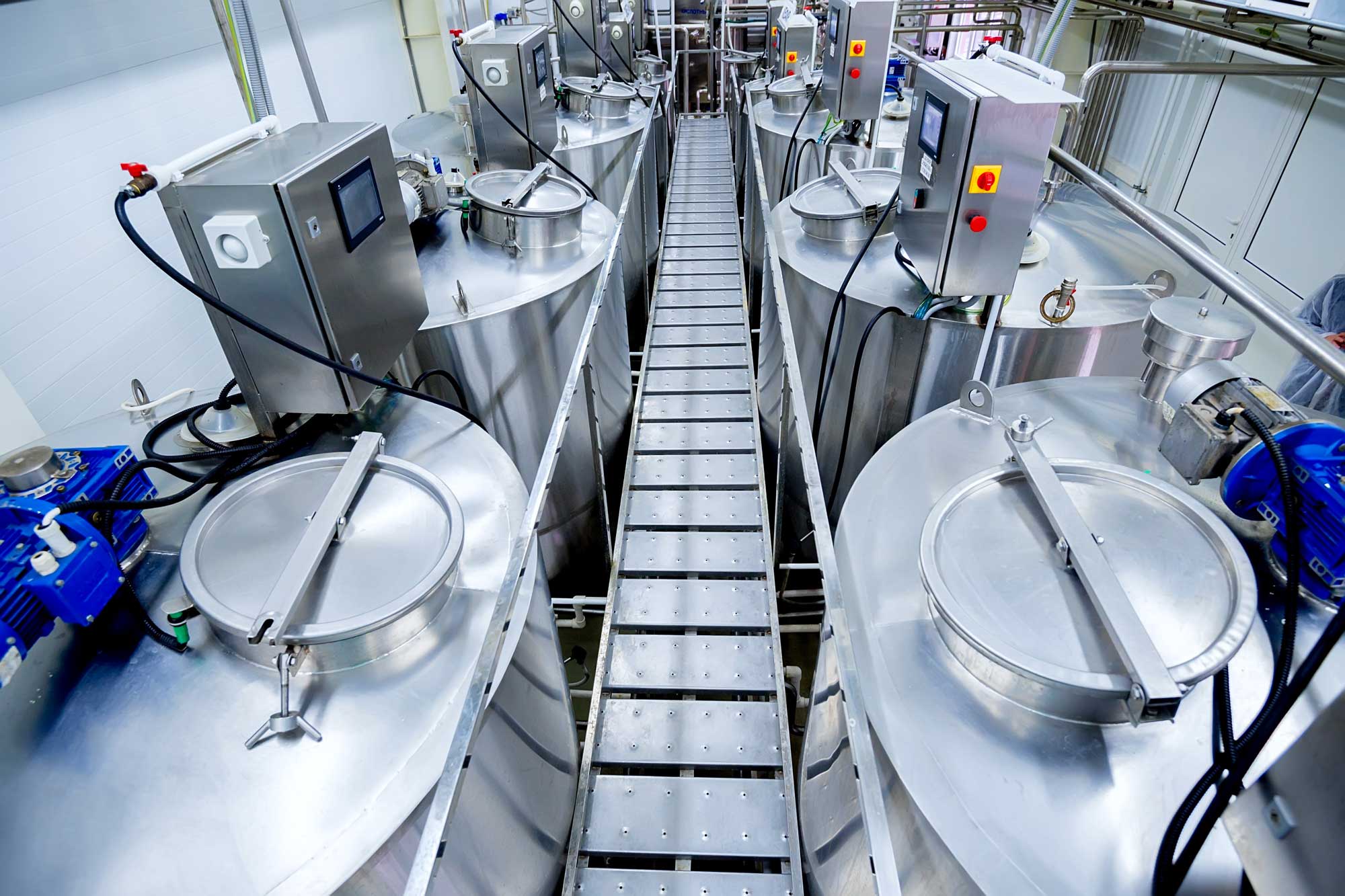 Completed projects in this sector: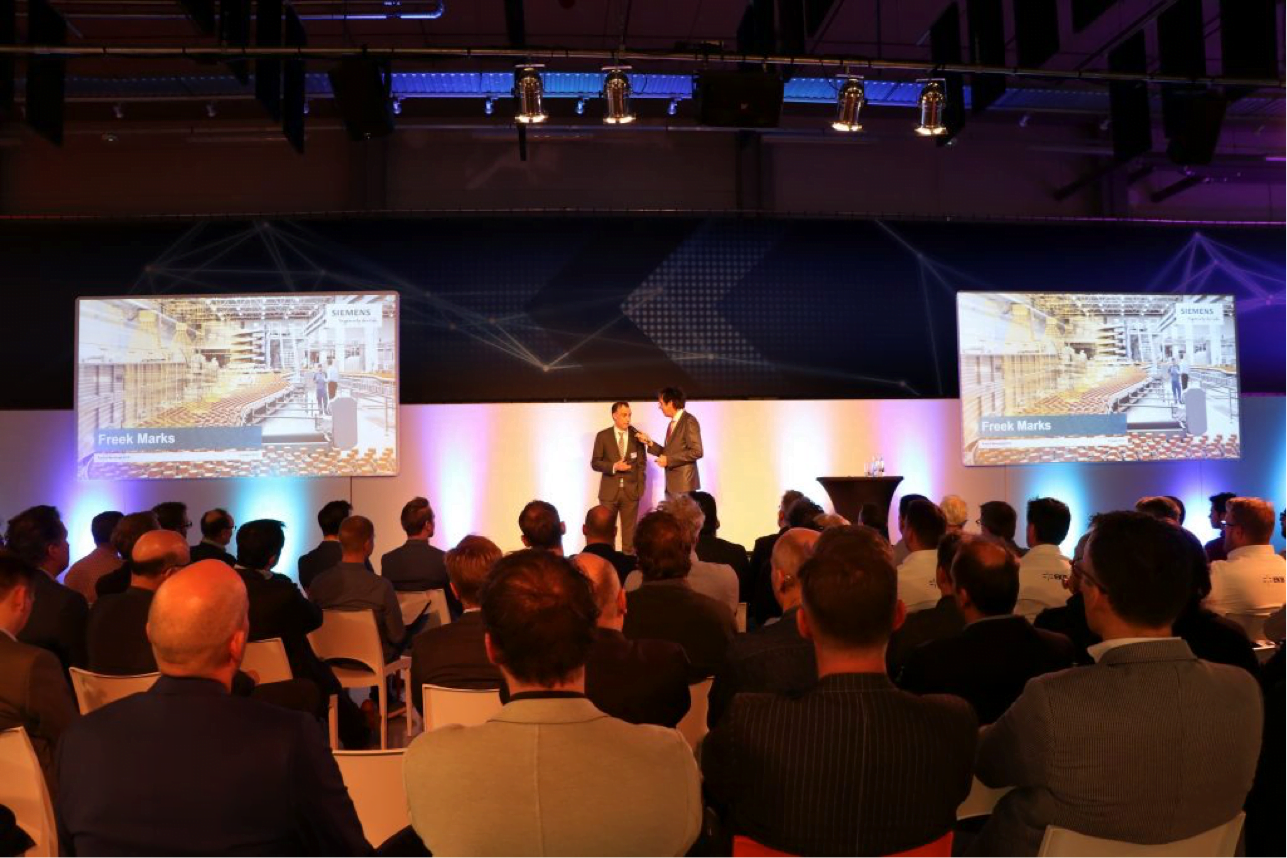 In order to keep up with global developments, digitalization is essential for the Dutch Food & Beverage-sector as well. During the masterclass event 'Working together on the digital transition in Food & Beverage', which was held March 12th(2019), Siemens and...
read more