The steel industry is one of the last remaining robust industries in the Netherlands. In the steel sector, the processes are heavy and expansive, especially transport costs. Projects in heavy industry – especially the steel industry – always set us on fire.
The first project that we completed twenty years ago was a project for Tata Steel, Hoogovens at the time. Since then, we have not left the Tata Steel grounds. Tata Steel in IJmuiden has a unique position due to its location by the water. The raw materials can be easily loaded onto the dock from the ship to be then transported, with large cranes and powerful machines, across the factory grounds.
Every automation in the steel process provides significant savings. Therefore, automation in this sector is a continual process because things can always be more efficient, sustainable, and cheaper.
Would you like to know more? Contact us to get more information!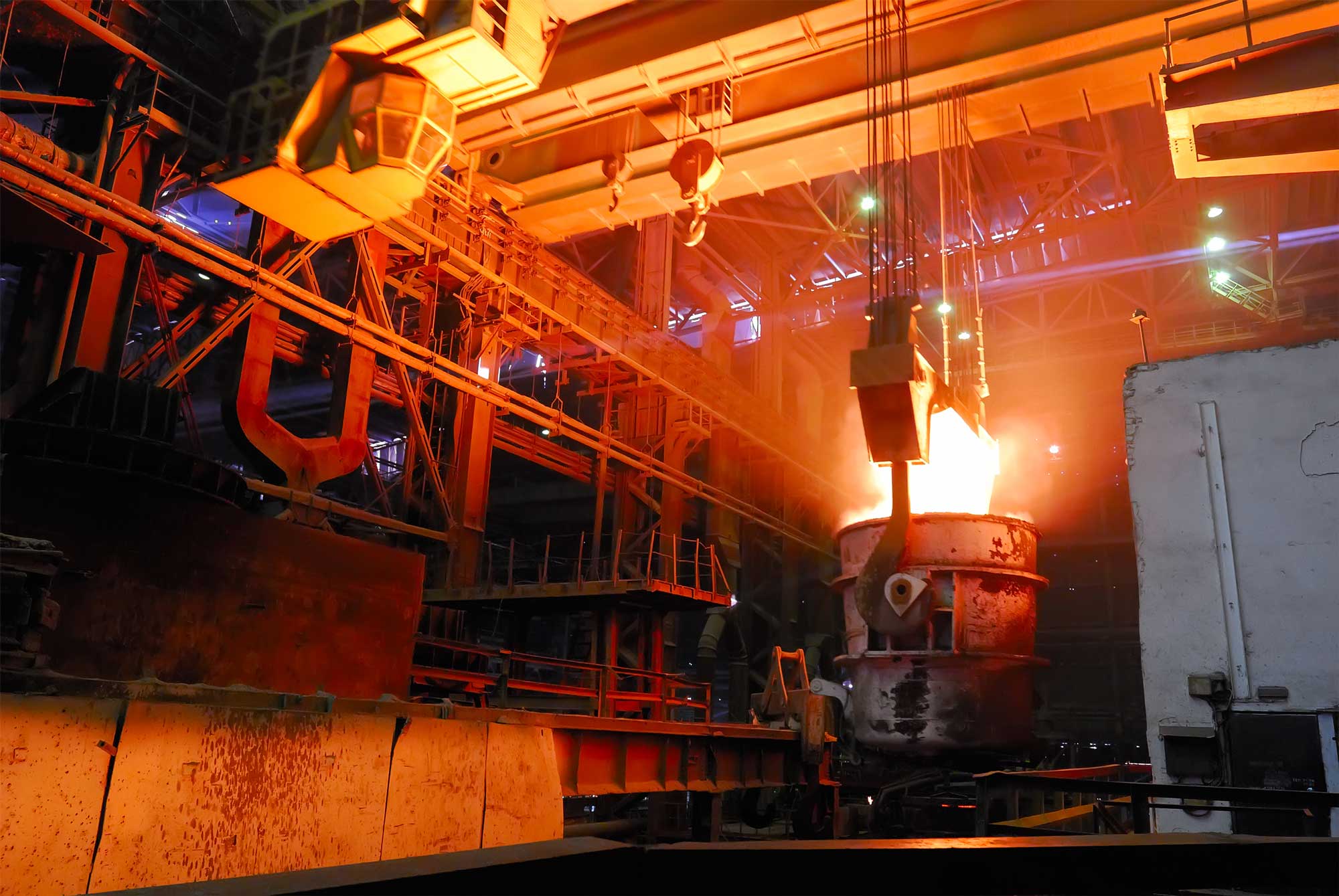 Completed projects in this sector: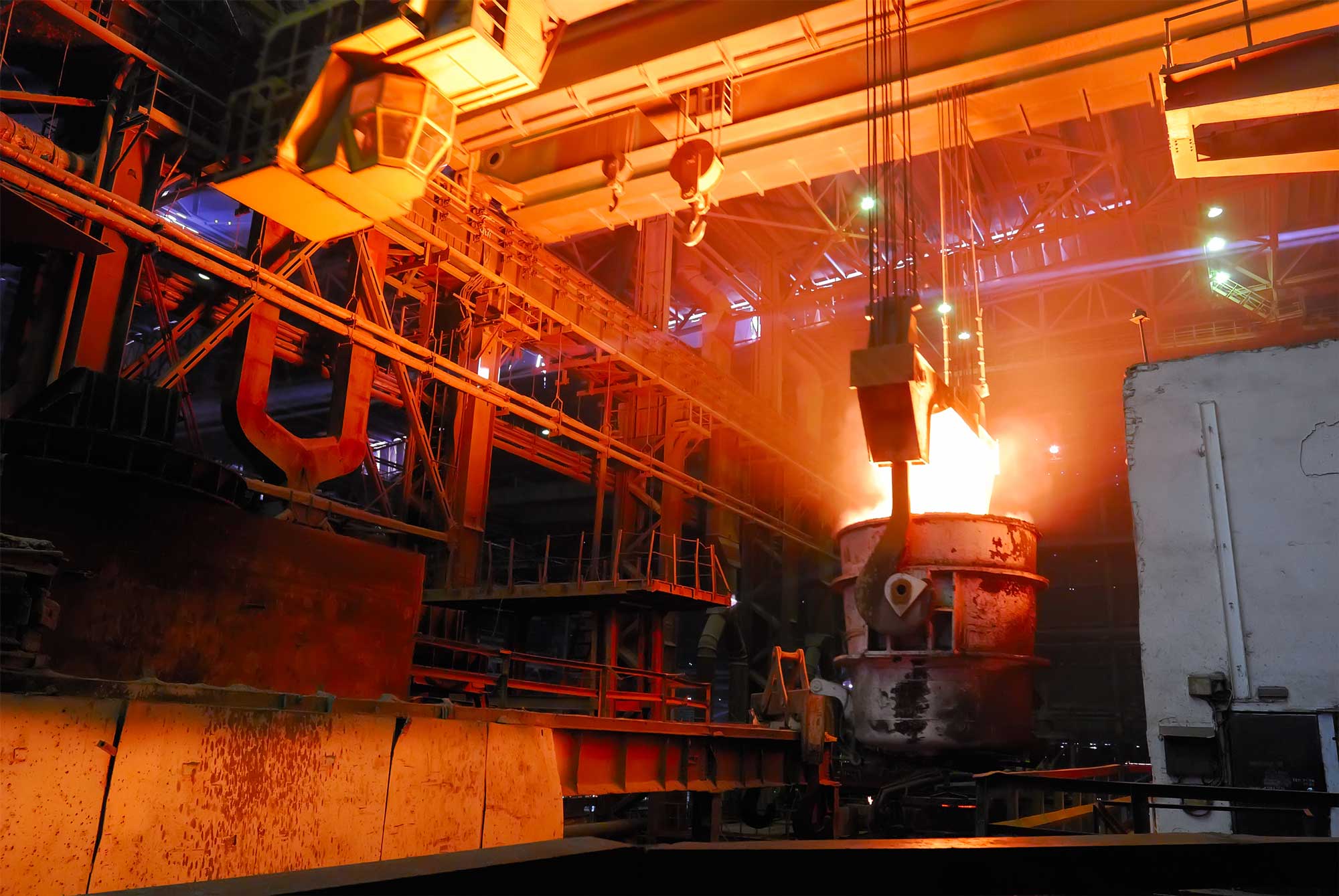 Enhancing Safety Systems at Tata Steel Tata Steel entrusted CoNet with a crucial task: to investigate and test the safety of KW22, improve insight into existing safety systems, establish self-testing procedures for all safety aspects, and enable comprehensive logging...
read more