Pharmacy is a complicated world where strict demands apply. Pharmaceutical companies are under the strict supervision of the Food & Drugs Administration, the institution that registers and inspects all pharmaceutical activities worldwide.
At CoNet, we are specialized in automating manufacturing processes safely and hygienically. Additionally, we can also help to create a safe and automized order system. The Siemens order trail system is a perfect fit to implement it. The order trail system provides a database in which digital autographs can be entered. Of course, the databases are locked and thus completely safe.
Would you like to know more? Contact us!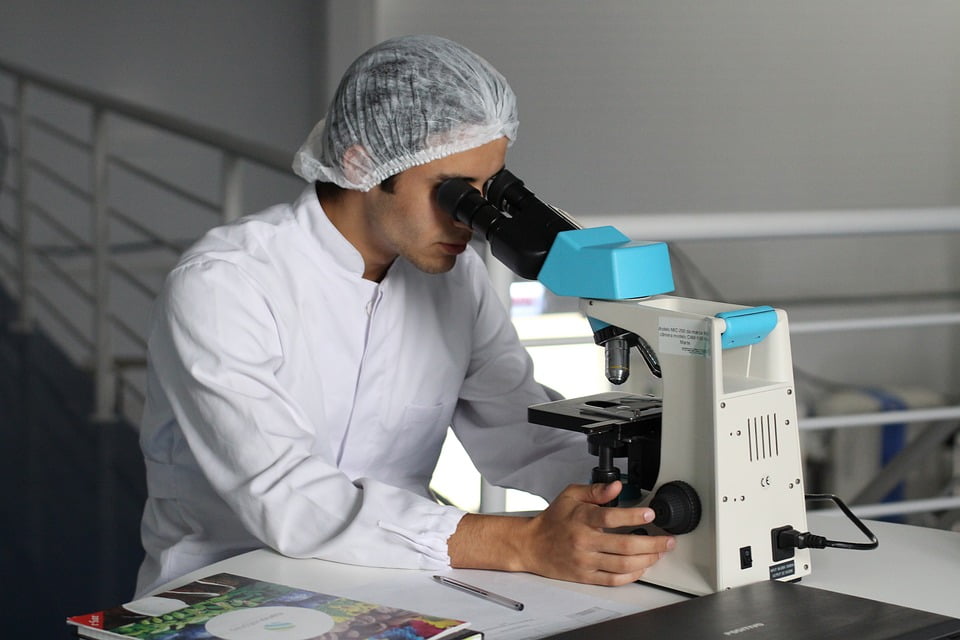 Completed projects in this sector:
No Results Found
The page you requested could not be found. Try refining your search, or use the navigation above to locate the post.