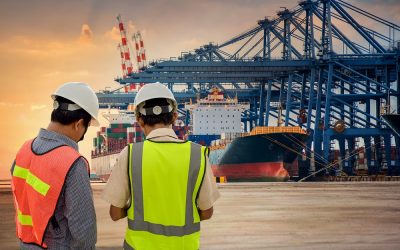 Harbor energy consumption commissioning has been a subject that has been overlooked for a while. Finding a solution for a pain point in the market usually leads to a great innovative idea. CoNet established the pain point in a shore charging station's invoicing system...
read more
Branches
INGENIOUS SOLUTIONS IN THE FIELD OF INDUSTRIAL AUTOMATION AND SOFTWARE ENGINEERING.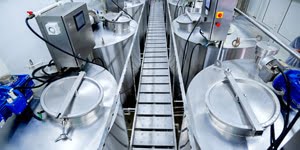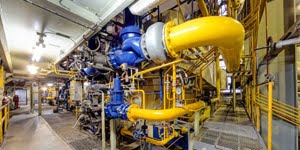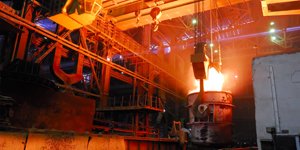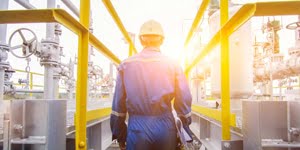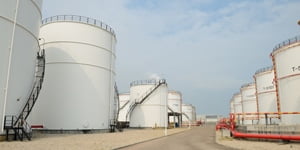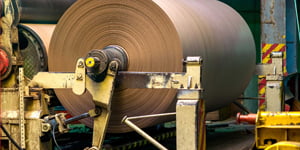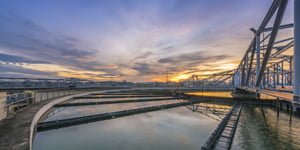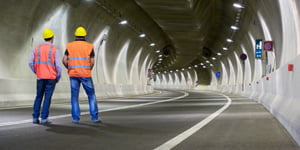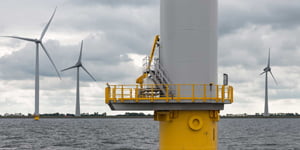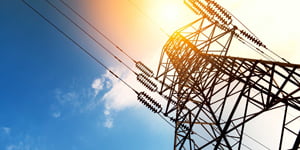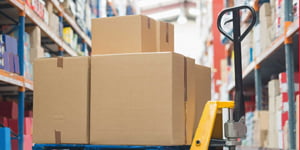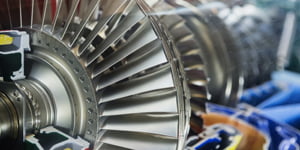 CoNet develops and optimizes control systems
in manufacturing
and process installations.
WE PROVIDE
INNOVATIVE AND COST-EFFECTIVE INDUSTRIAL SOLUTIONS