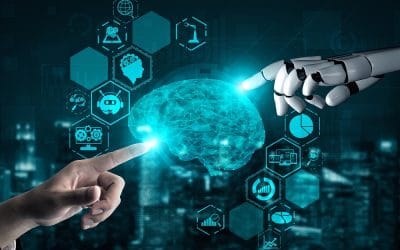 Are you interested in the value and challenges of using Artificial Intelligence in production? Then read on the interview with Nick Schermer and our partner ORTEC's Kasper Groenbroek. Significant gains can be made by using artificial intelligence in industrial...
read more
Branches
INGENIOUS SOLUTIONS IN THE FIELD OF INDUSTRIAL AUTOMATION AND SOFTWARE ENGINEERING.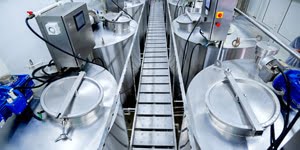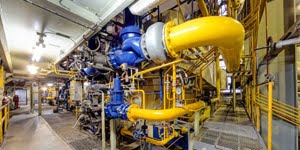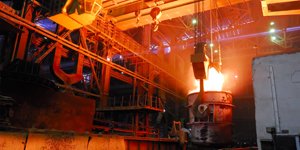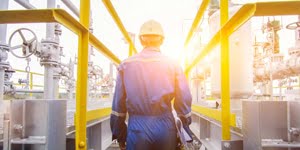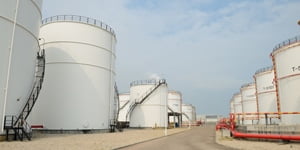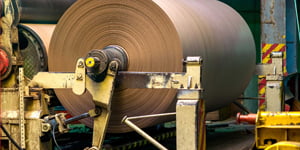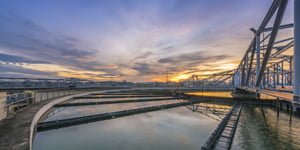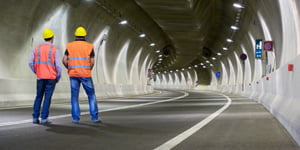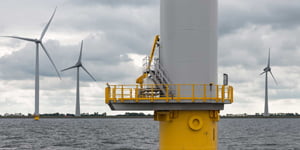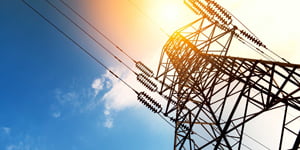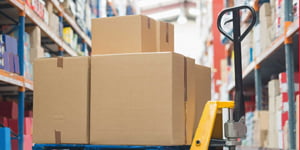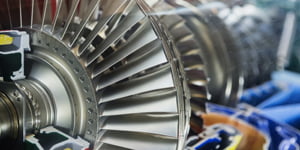 CoNet develops and optimizes control systems
in manufacturing
and process installations.
WE PROVIDE
INNOVATIVE AND COST-EFFECTIVE INDUSTRIAL SOLUTIONS