Working on and with offshore wind platforms requires specific knowledge and experience. Moreover, the circumstances are very different from those on land; therefore, different regulations apply. "It is an exciting and challenging environment to be working in," according to Jeroen Weemhoff, CoNet Siemens partner technical consultant.
Deutsche Bucht Offshore Wind Platform
For the past year, Jeroen lived out of hotel rooms. He flew out to put his expertise to work on the Deutsche Bucht offshore wind platform, which is being built about 95 kilometers to the northwest of the isle of Borkum in the Wadden Sea. Northland Power picked marine construction and offshore company Van Oord as its partner for the 'balance of plant' activities. It included, amongst other things – design, engineering, and building the foundations – laying the connecting cables, and building the offshore high-voltage relay station.
Van Oord also takes care of transporting the wind turbines. With 31 wind turbines, the parc will feature a total capacity of 252 MW. Annually this will supply over 178.000 households with renewable energy. The first wind turbines are being installed as we speak, and power will be delivered starting September 2019.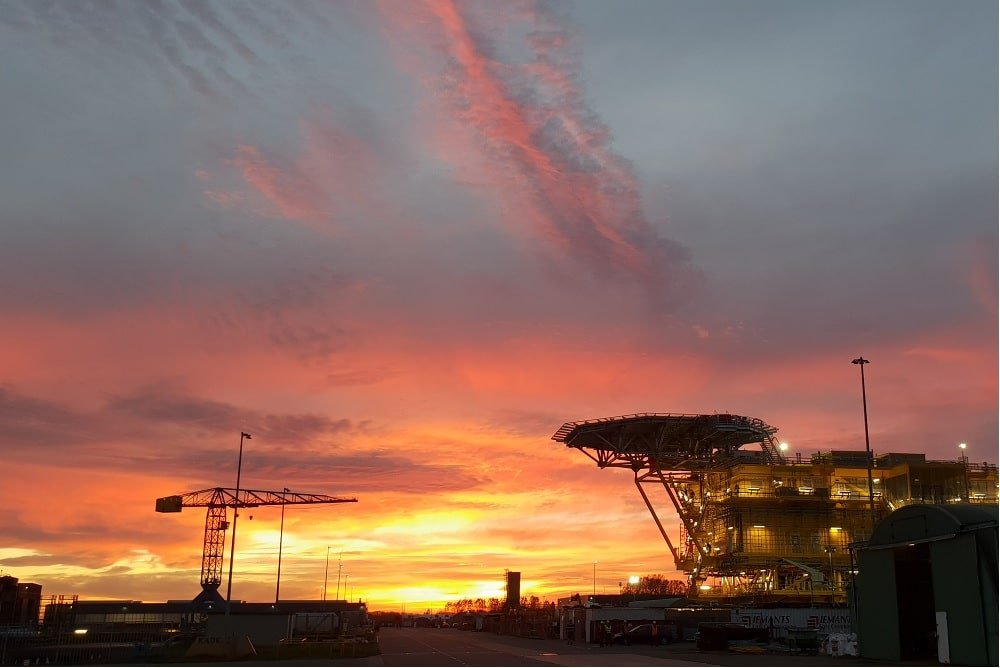 HelWin beta experience
In November 2017, Van Oord involved Jeroen in this project. He was assigned to manage the suppliers for the power transformers and the SCADA system. As a CoNet Siemens specialist, he is an expert in the mentioned technology and its application in wind platforms.
In 2013 he was involved in the AC-DC platform HelWin beta in the German part of the North Sea. A project for which Siemens supplied about 19 different systems and an extensive package of technical components. Among these – (safety) PLCs, the SCADA system, Profibus, the motor management system, relays, drives, and digital grid technology. Jeroen assisted in connecting all of the systems and making them communicate. It was a very complex challenge: "We had to deal with a lot of different programming languages, interfaces, and network solutions." Nevertheless, according to plan, the HelWin beta platform was completed by the end of 2013.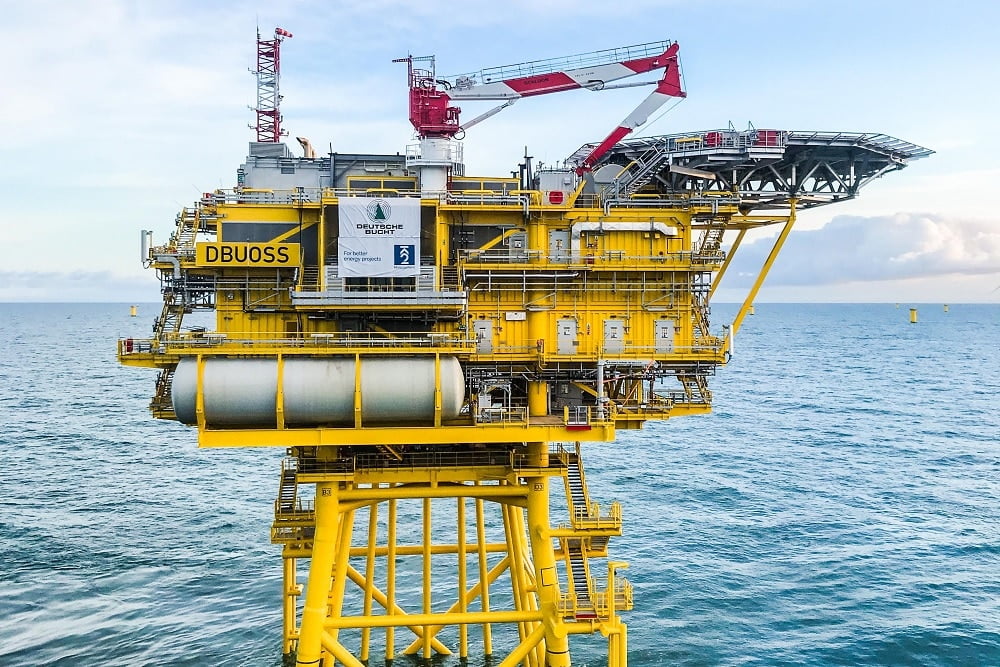 The complexity of integration
Based on this experience, Jeroen was brought in for the Deutsche Bucht platform project, one for which Siemens will supply less technology than they did for HelWin beta. The SCADA system, as well as the medium and high voltage switch gears, for instance, are from different suppliers. Moreover, the integration and interfacing for the different systems were very complex.
Jeroen worked full-time at it for a year and a half, always in close cooperation with the suppliers. He was involved in the design, test activities, acquisition, inspections, and HAT. Right now, he is finalizing the project for the handover. "The SCADA system was my biggest challenge. Many necessary functions were not included and had to be built. Thanks to my knowledge of the extensive Siemens portfolio, including the SCADA system, I was able to help out a lot."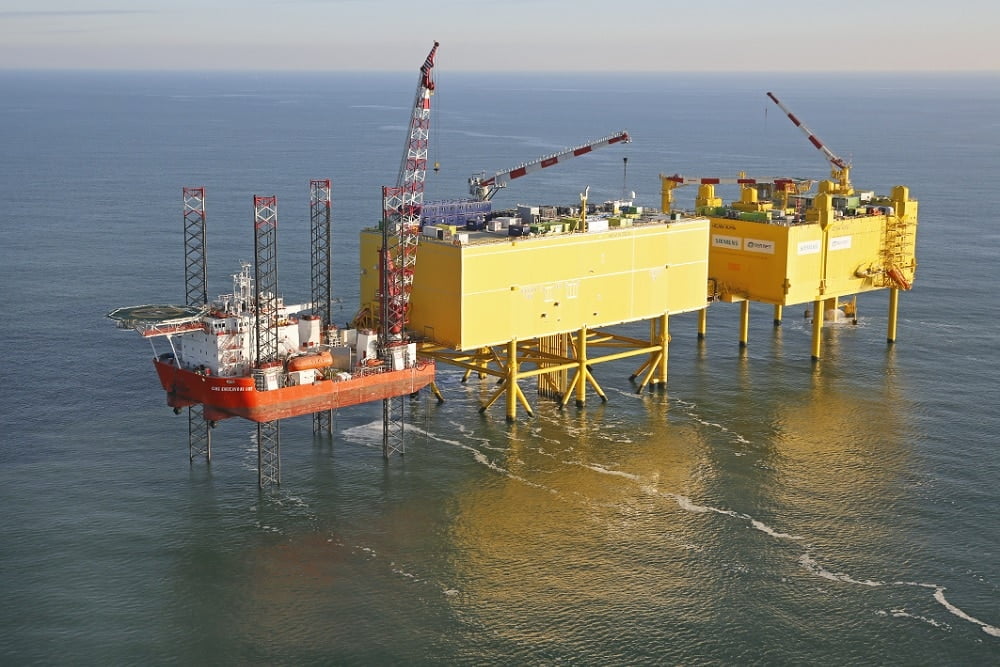 Network at Sea
After the technology for Deutsche Bucht was delivered, without delays and in good working order, Jeroen is already anticipating his next windfarm project. "Windfarms are grandiose and challenging. It really is an exciting environment to be working in." The Netherlands is betting on wind power to realize the energy transition. With the "Network at Sea" (Net op Zee) project running through 2023, TenneT will build five network connections to link offshore wind farms. Siemens will supply the High Voltage Secondary System (HVSS) to allow TenneT to remotely control and monitor the network connections and wind farm safety devices.
CoNet is hoping to win the tender for the automation of these future platforms. "How cool would it be to implement this project exclusively with Siemens systems? And with that, CoNet is also capable of handling the integration with the HVSS and building the SCADA system to monitor everything safely."
Do you have an exciting energy project and are looking for a great companion? Then, do not look further and contact us!