Nowadays, data is all around us and it is a crucial part of business development as well as the automatization processes. Data collection is not always an easy task, especially when it comes to factory data collection since many factories produce a minimum of 20 000 data points per minute. The next challenge occurs when the data needs to be translated into information that can be useful for laboratory analysts, business analysts, CEOs, plant managers, and maintenance managers. The data translation is a challenging process since it often can be time-consuming and can involve manual work to understand and put data points into the right perspective. We recognized this issue among our clients and decided that the data process optimization needs to be improved.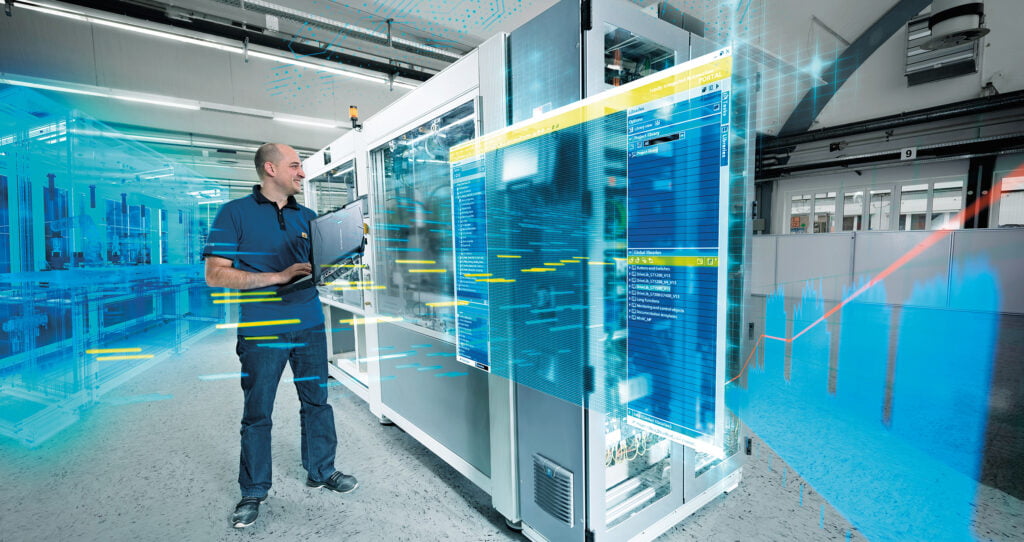 Our Experience
Our 25-year experience within the industry and more than 200 turnkey projects have given us the right insights to improve the automation processes with lower costs, higher ROI, and immediate results. For years, CoNet has offered customers digital solutions to continuously optimize their processes. Now, we are focused on creating more innovative, faster, and better quality processes.
What is Smart-REACT?
Smart-REACT is simple to use, real-time management reporting tool. The tool allows customers to easily log process information and identify downtimes. The solution uses Microsoft standard to create live dashboards and automated reports that provide insights into product quality, interferences, machine performance, and more. The provided information allows the company to make more accurate business decisions.
Smart-REACT logging tool differs from other logging tools with its downtime monitoring feature. The operator is automatically notified when downtime is occurring and why. It is possible to program automated and manual reasons why the downtime is happening that an operator can choose from.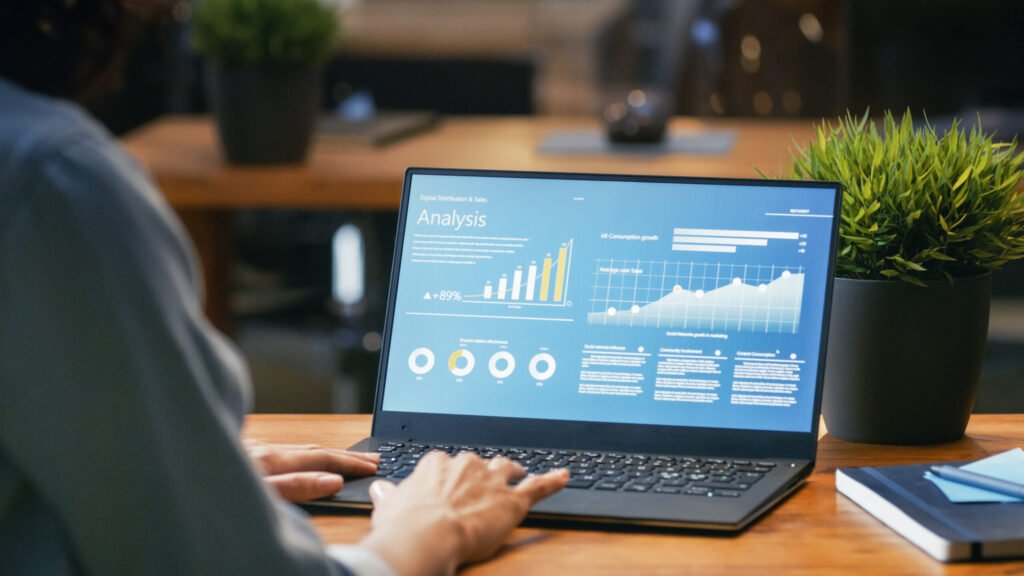 Benefits of Smart-REACT
With more accurate information about the factory processes, the company knows exactly where to allocate resources and can make more informed decisions. This tool is especially beneficial for plant managers since the app provides easy access to operation analysis and it allows us to recognize and focus on recurring issues. The smart-REACT tool allows users to prioritize tasks, solve issues more efficiently, reach KPIs faster, and have a better overview of factory operations.
Automatic Data Gathering
One of the main focuses of Smart-REACT is to provide data in an easily readable and accessible way, provide quality data. Data deciphering can take up a lot of time; Smart-REACT gathers and logs the information automatically so it is always easily accessible and understandable. The goal is to transform the data into insightful, concrete, and simple to use information.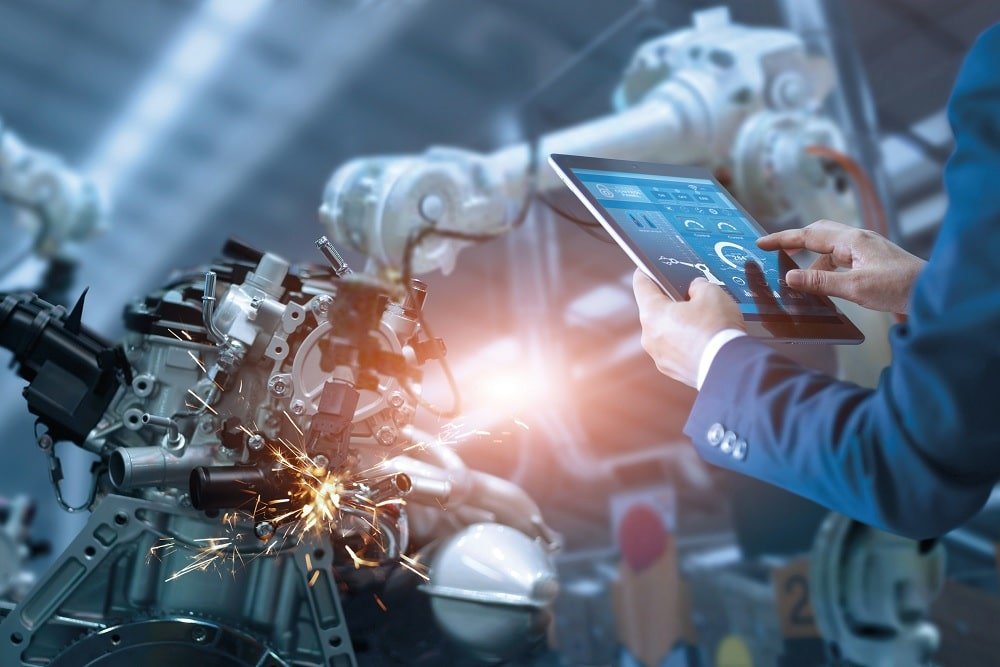 Smart-REACT Results
We have seen how Smart-REACT boosts our client and customer decision-making processes and decrease task execution time. On average, our clients experience a 30% increase in production. We have been able to drive performance accuracy from 70% to 98%. Additionally, it is important to note that Smart-REACT does not require downtime during the implementation process.
To sum it up, Smart-REACT is not just a tool but a new way of thinking. It creates a higher value from the existing data and the data that can be logged. There are a lot of real-time benefits that Smart-REACT provides to users. It provides the users with the latest and most accurate information at their fingertips. Smart-REACT can be used as a stepping stone to build solutions that use machine learning for process optimization. Data is the key to gather insights into your automation process and business. With a clear business vision in mind and the correct tools, we can grow towards higher success.
If you have any further questions about Smart-REACT, please contact sales@conet.nl.