New Outfit and Impressive Performance
The team known as KFC JO 17-2 recently became proud owners of a brand new attire. They have obtained the stylish tracksuits and running shirts from the latest JAKO clothing line. By mid-February '18, a complete competition outfit will be added to their collection. Under the guidance of their trainer/coach, Jamie Snijder, the team has been performing exceptionally well. They maintain an undefeated record and lead the 1st class 02 with their disciplined and precise gameplay.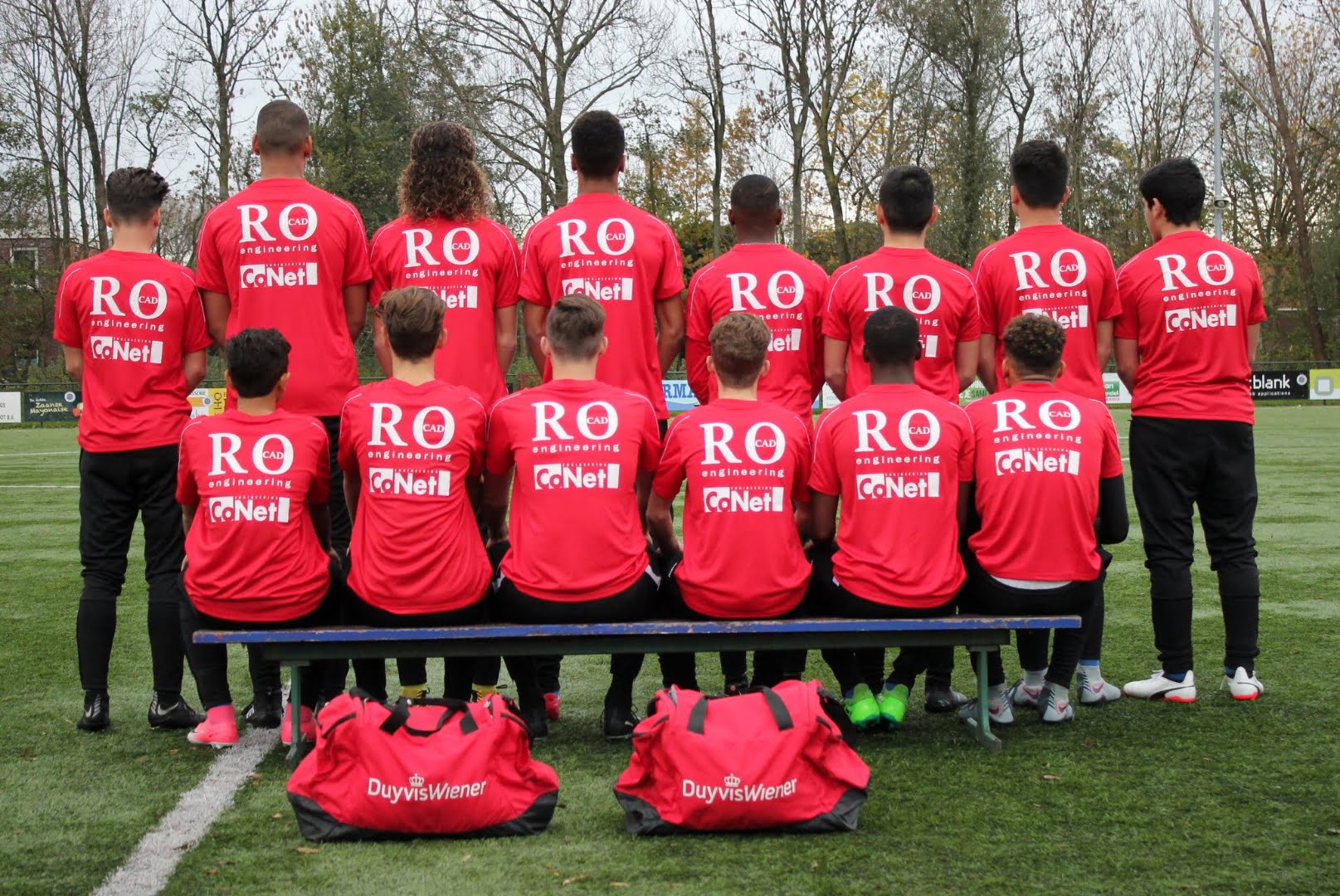 A Diverse Team with Ambitions for Promotion
KFC JO 17-2 is a diverse team comprising players from five different nationalities. Each member shares the ambition to move up to the KFC JO 17-1 team in the following year. Currently, the 17-1 team also holds a leading position. This remarkable achievement establishes KFC as the most successful youth education program in Zaanstad for amateur football. At CoNet, we deeply admire the team's motivation and drive, and we take great pride in being associated with their top-quality attire!