We at CoNet enjoy working with businesses that create new and innovative solutions. Therefore, we are glad to cooperate with Holiferm and help them build the best production capabilities. Holiferm has entered the market by creating green biosurfactants for eco-friendly products. With increased environmental awareness, the demand for their product is consistently increasing, so we are on a quest to start up their production as soon as possible.
About Holiferm
Holiferm is commercializing biosurfactants for use in environmentally friendly home and personal care products. It allows the production of eco-friendly soaps without the use of many harmful chemicals found in traditional soap manufacturing. Their aim is to accelerate the transition to a circular economy by developing and supplying sustainable, non-fossil-based, fermentation-derived ingredients for industrial and consumer products.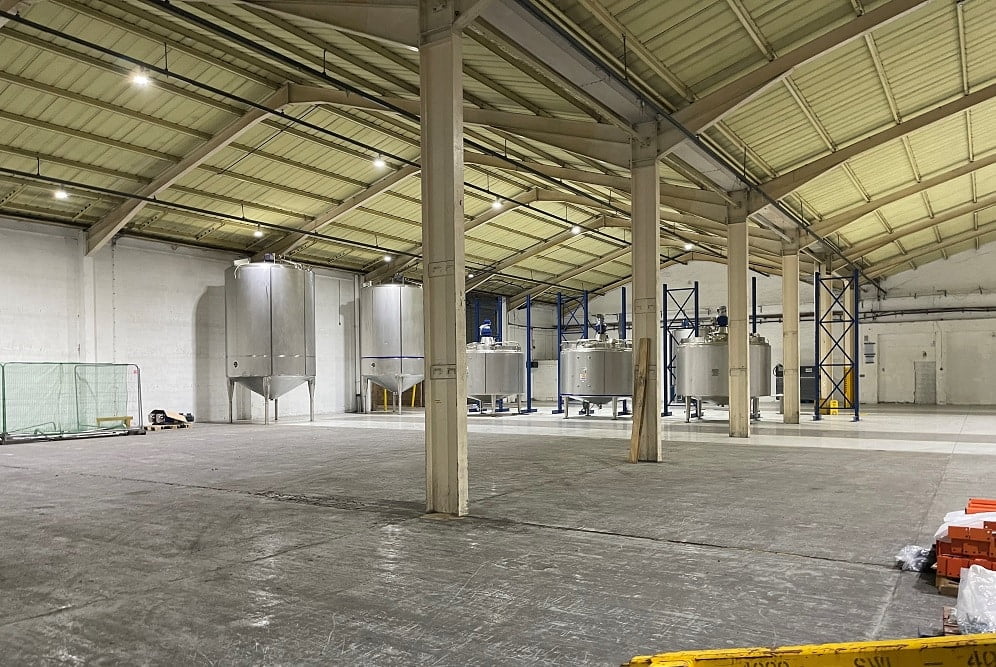 Fermentation Technology
Holiferm has developed a fermentation technology that allows the production of biosurfactants and other lipid molecules. The technology is not only environmentally friendly but also cost-effective. Their sophorolipid production process is based on natural yeast fermentation, using vegetable oil and glucose as raw materials.
Collaboration
Holiferm started its development process in Daresbury, which is also the home base of CoNet Warrington. Holiferm saw the high demand for their product and decided to scale it up by building a new large-scale production site in Birkenhead. To do that, they were looking for a partner that could help them develop an industrial control system to create the best foundation for their business.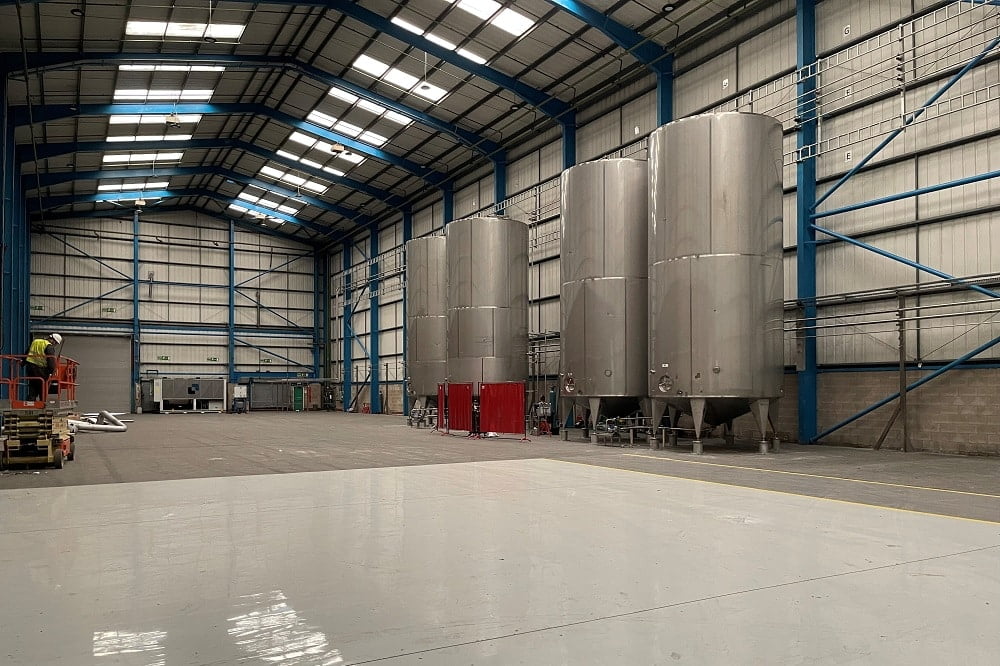 Design
With no time to waste, we started the process by having in-depth discussions with the client regarding the envisaged production and control methods, to create a functional design that would fulfill the requirements of Holiferm's manufacturing process. The Functional Design was a critical reference point in the development of a control system, making sure that all Holiferm's requirements and needs are met in the process control software. Our task was to build the proper foundations of the software so it can be used as a blueprint for current and future factories.
Implementation
Based on the design, we have entered the engineering phase of the project. To make sure that everything runs smoothly, we are testing individual parts of the system internally, then the control system as a whole. Only once the complete system is working as intended, is the system installed and tested at Holiferm. We are now configuring the hardware infrastructure, implementing the supervisory control software, and writing the lower-level code.
We are also making sure that the whole system is programmed according to the ANSI/ISA-88 standard – an international guideline for process control software. It is based on a universal model that defines the structure and terminology of equipment components within a production plant, and the individual actions that make up the production process. It ensures that the software is developed efficiently and allows for more effortless operation, servicing, upgrading, and expansion of the system.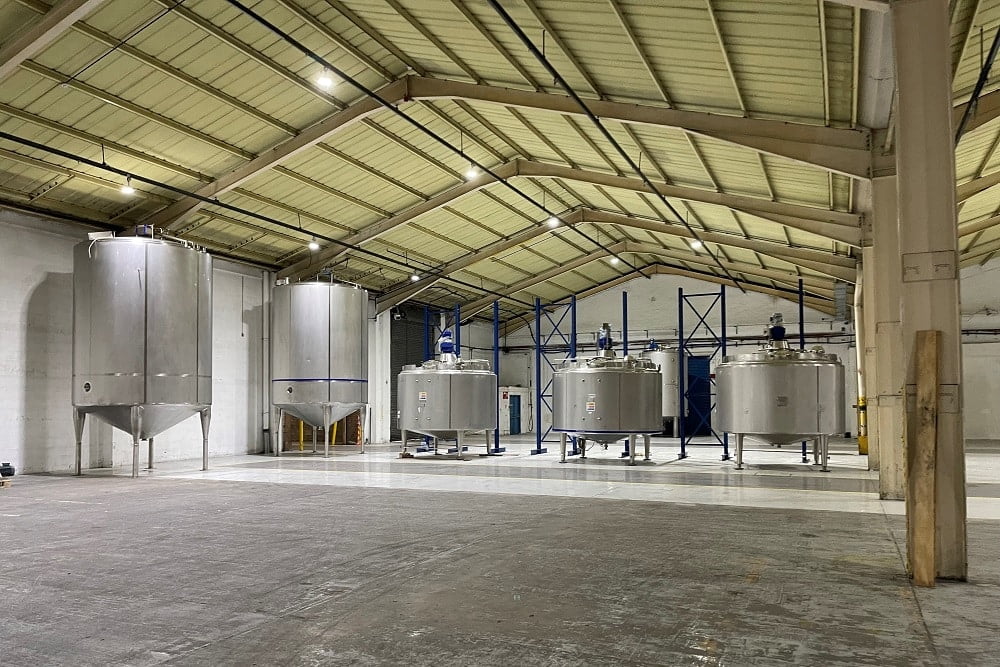 Partnership
We are excited to be able to contribute to the development of a completely new site. Currently, there are only a few vessels, yet it will not stay like that for too long, since, together with Holiferm, we are already planning further developments to expand the factory and add multiple units.
We have created a great partnership with Holiferm and, at this point, we are an alliance that is ready to achieve great things and go the extra mile.
Are you interested in joining our CoNet Warrington team? Great! Contact us at jobs@conet.nl and we will take it from there.