When we talk about renewable energy, we talk about energy from biomass and the reuse of heat emerging from for instance factory processes, amongst others. A good example is the modern waste centres with energy recovery. As such, an increasing amount of households and buildings are connected to so-called heat nets. Here, the heat that emerges from the burning of residual waste is used to heat homes and buildings. Automation and telemetry are important components for the construction and maintenance of bio-centres and heat networks, and at CoNet we have a lot of knowledge at our disposal to this effect.
Would you like to know more about the projects that we have realised in the area of renewable energy? Contact us at CoNet.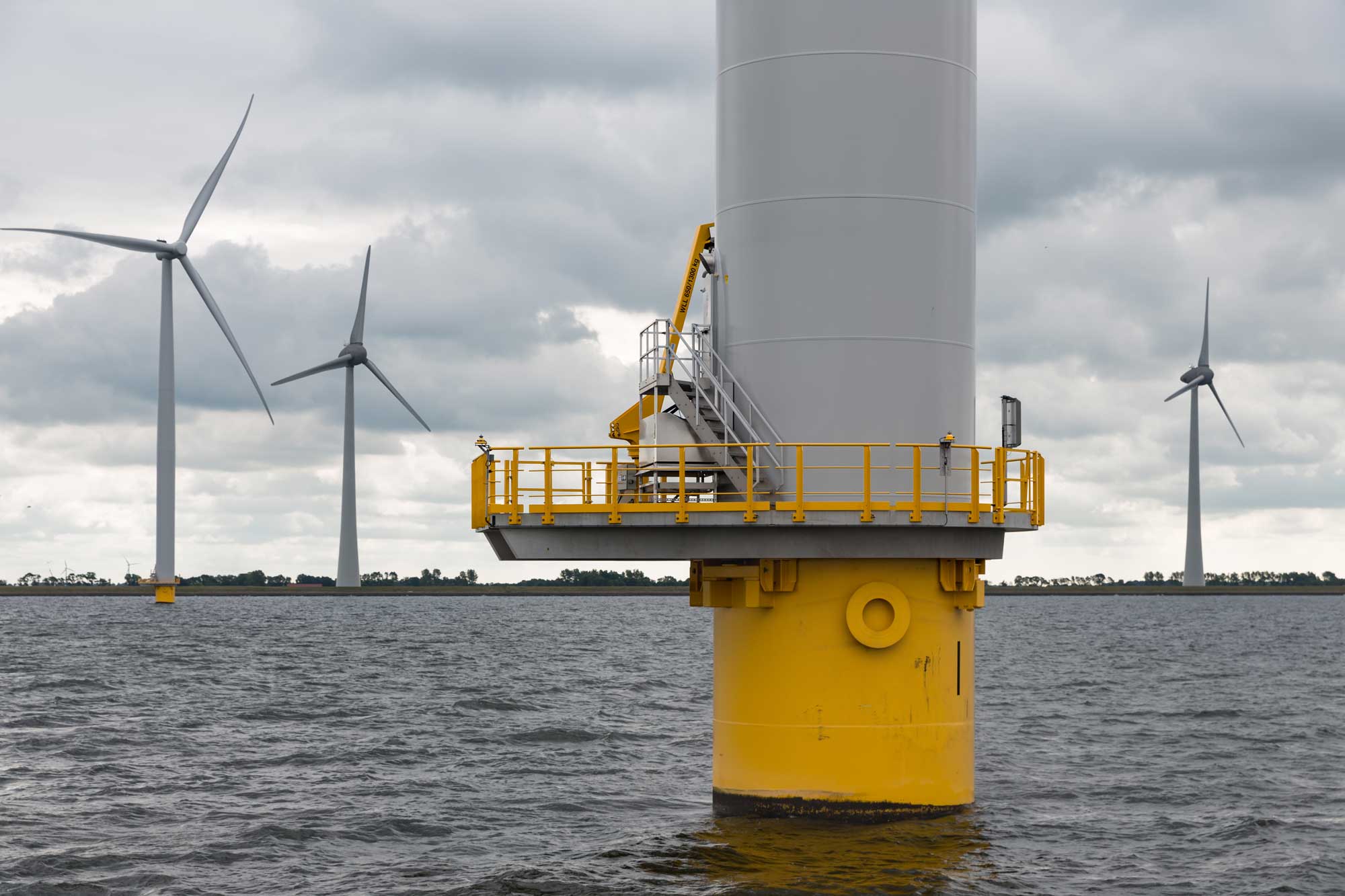 Completed projects in this sector: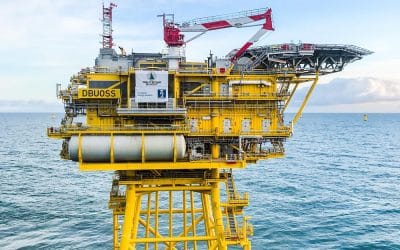 Working on and with offshore wind platforms requires specific knowledge and experience. Moreover, the circumstances are very different from those on land; therefore, different regulations apply. "It is an exciting and challenging environment to be working in,"...
read more