Energy efficiency means that one does not use more energy than absolutely necessary for the production and use of a product or service. If you can reach the same objective while using less energy, your process has become more efficient. A higher rate of energy efficiency also leads to lower costs. That makes it a definite win-win situation, something we at CoNet really like. When you apply Energy Efficiency to industry, one thing is for certain: obsolete systems are still being used widely, so there is a lot to gain by making processes more efficient. This happens to be what CoNet does best.
Do you want to know what CoNet can offer your company in the field of Energy Efficiency? To find out, please contact CoNet.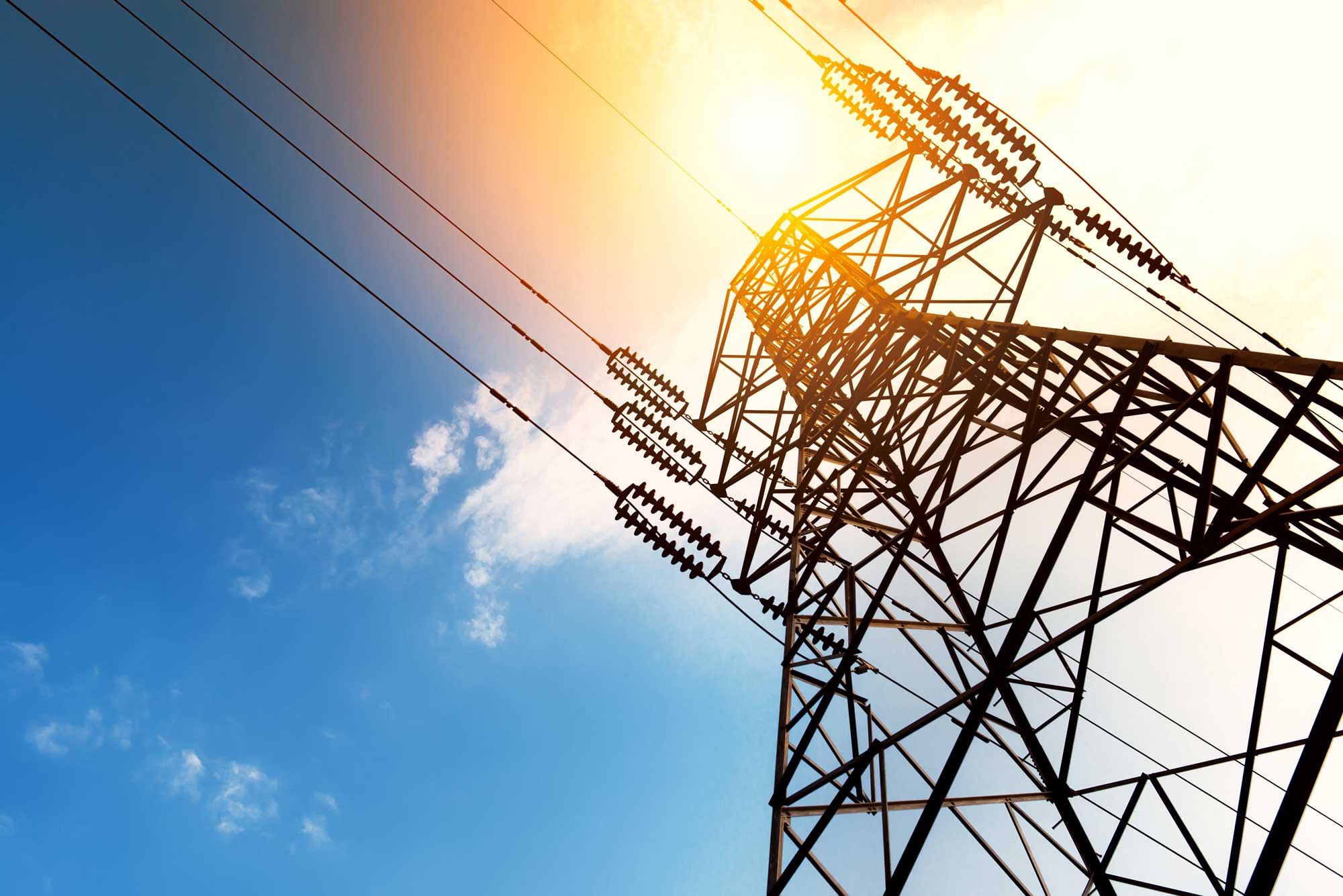 Completed projects in this sector: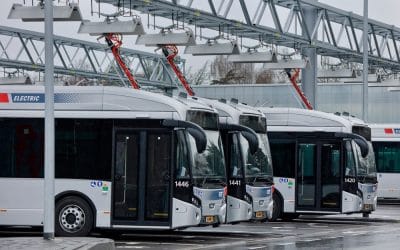 Rotterdam's transport company RET is becoming increasingly green. At the end of 2019, RET introduced 55 fully electric city buses. CoNet programmed and tested the Siemens 8DJH medium-voltage switchgear with SIPROTEC 5 Compact protections for the charging stations and...
read more